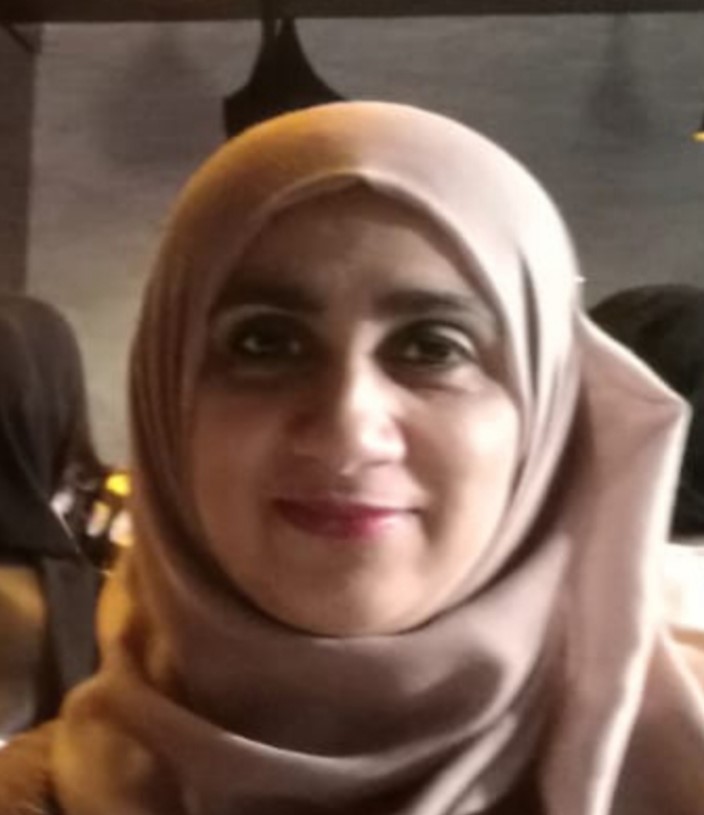 CEO
Staff
Firoza Mohmed is CEO at Humraaz she joined the organisation in 2004 in order to support and address the multiple barriers facing BME women accessing support and advocacy in particular those fleeing abuse and resettlement. Firoza has social housing experience and has been instrumental in developing the service delivery and managing the team who provide safety, education and independence for every woman.
"I believe every woman should have the opportunity to explore and develop herself and skills enabling a holistic growth. To be able to participate in decision making in the family, be inclusive of the community and society as a whole."
Firoza is a truly inspirational leader.